Hey everyone!
I've always been the kind of person who dresses a lot in black, or plain colours, and rely a lot on my accessories to do the talking. So over the years I have developed a lot of love for statement pieces of jewellery, especially large rings.
Now down to business..
This is definitely my favourite piece! I love anything with skulls on, and most importantly bird skulls. So this body chain is obviously right up my street, it's so unusual and is sure to make any outfit.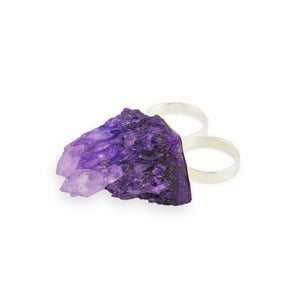 This is my second favourite piece I've chosen, as I said, I love a great statement ring. Plus all girls love a big rock, right?
So original, I've seen similar pieces but nothing like this before!
Again, my love for bird skull jewellery kicks in here, I just couldn't resist adding this in.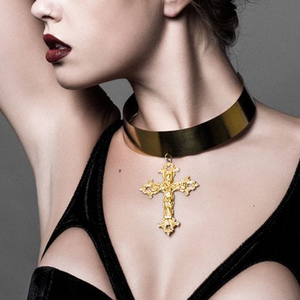 This statement collar, as worn by Rita Ora, is definitely the statement piece to have, the gold cross is simply gorgeous!

I do not own any of these pictures, nor do I claim to own them. The rights of these images remain with the photographer/company.