We all love following celeb lifestyles, and as such, a lot of us get inspiration from their personal styles!
I've thrown together a list of who I think, are the best dressed celebs at the moment.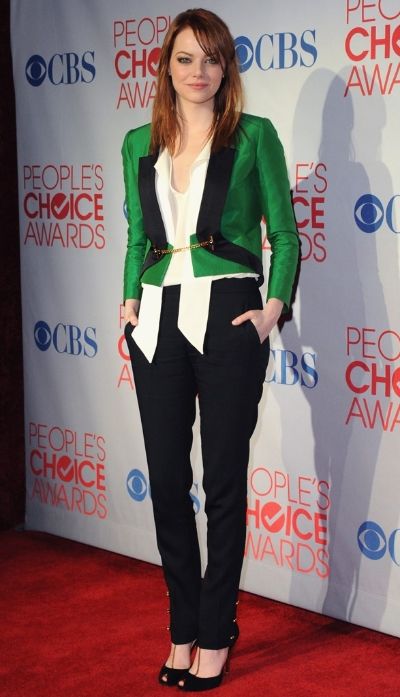 Emma Stone has quite a classic style, so I am definitely a fan!

Ali Larter in a gorgeous Spring outfit, of a knit sweater and matching shorts!