I have been a lover of ShopWasteland.com for a while now, they sell such gorgeous, original pieces. I've bought a few bits in the past and I absolutely love them, so I thought I'd do an updated wishlist to share with you all! Like I've said, I'm going on holiday soon, so these are just a few things that I wish would be in my suitcase!
Topping my wishlist is this gorgeous Lip Service kimono; I have fallen deeply in love. This kimono is perfect for any occasion and could be paired with anything, whether you have an edgier style, or you like more feminine outfits. The sheer fabric with the velvet design really makes this stand out, and the fringing is so on trend for Summer.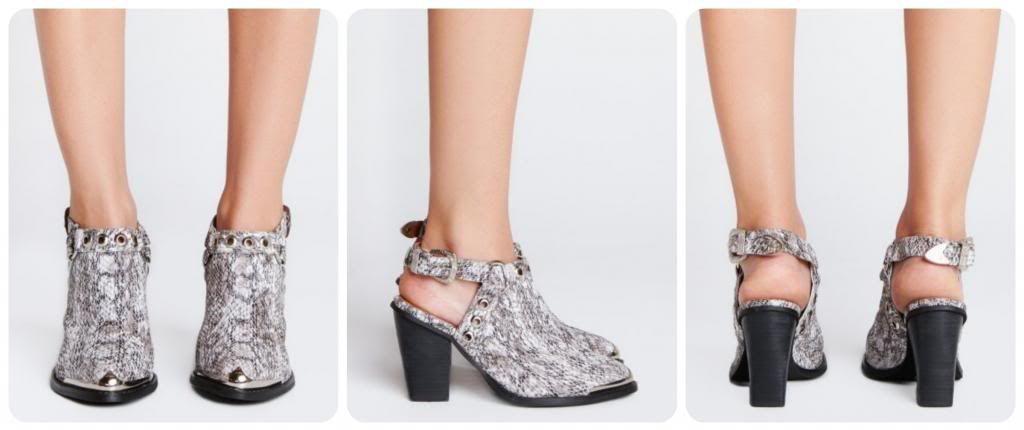 It may be Summer, but you can never go wrong with a gorgeous pair of boots. These Jeffrey Campbell snakeskin boots are to die for, they look so luxurious and the cut-out back makes them great for the hotter weather! The silver hardware adds the edgier look, that we all know and love from Jeffrey Campbell, and the simple chunky heel make them great for daytime wear. I will definitely be grabbing myself a pair of these for my holiday!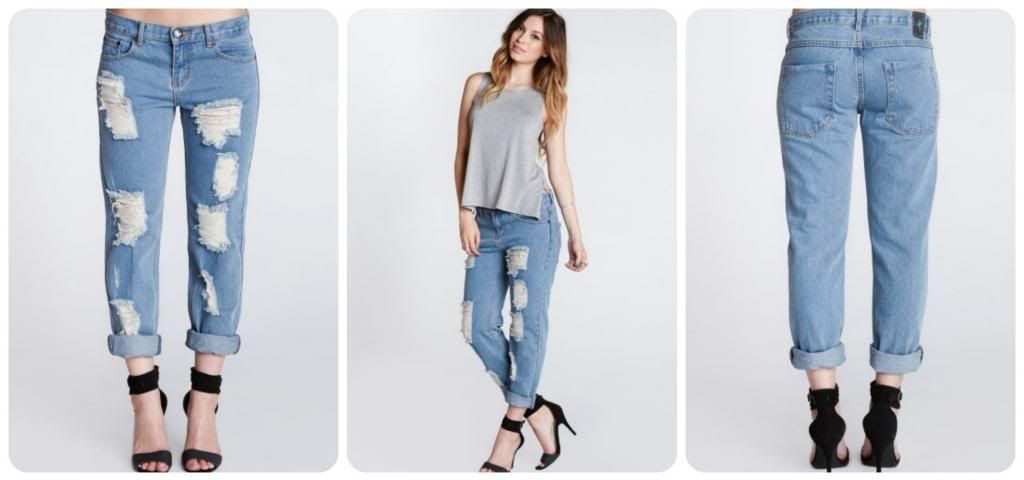 These jeans have made it onto my wishlist as they would perfectly compliment the above boots! I love boyfriend-style jeans, but have yet to get myself a pair, however I'm glad I waited, the overly distressed look of these really stands out. They're perfect! Boyfriend jeans are a huge trend right now, and can be worn casually with sandals, or dressed up with stiletto heels.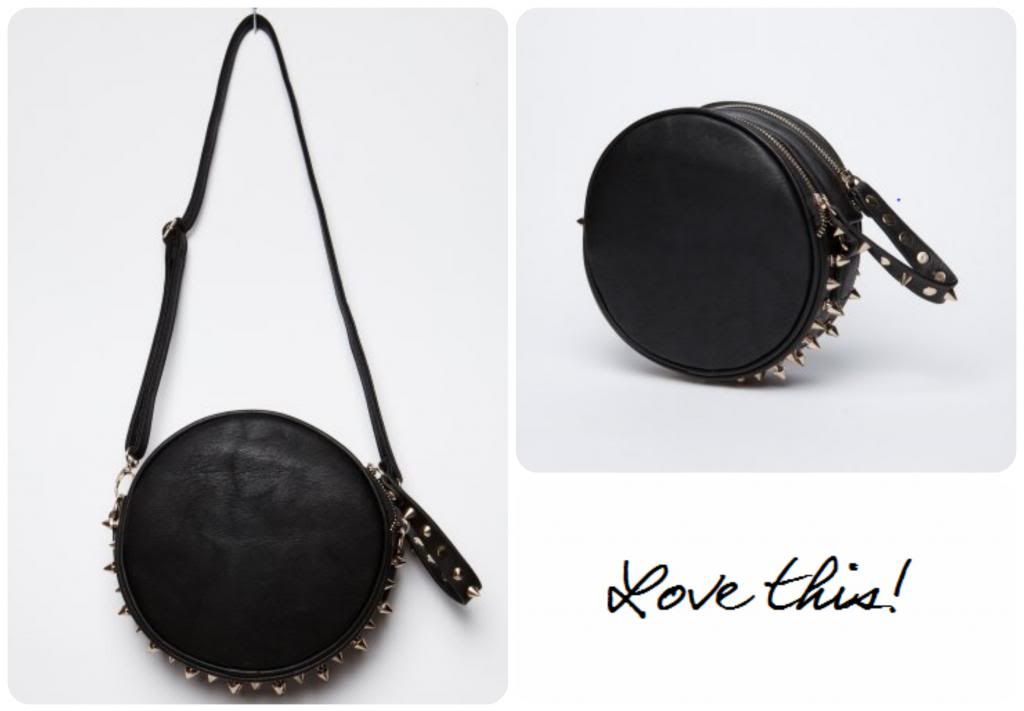 I am totally obsessed with buying bags, and also obsessed with spikes, so when I saw this bag I was overly excited (I was actually grinning like the Cheshire Cat). This bag is definitely for those who have an edgier style, but would look amazing paired with a leather jacket, or a girly lace dress. With two different handles, you could use this as a go-to over the shoulder bag for everyday use, or a clutch for those nights out! It's like two bags in one, which definitely makes buying it a great bargain ;)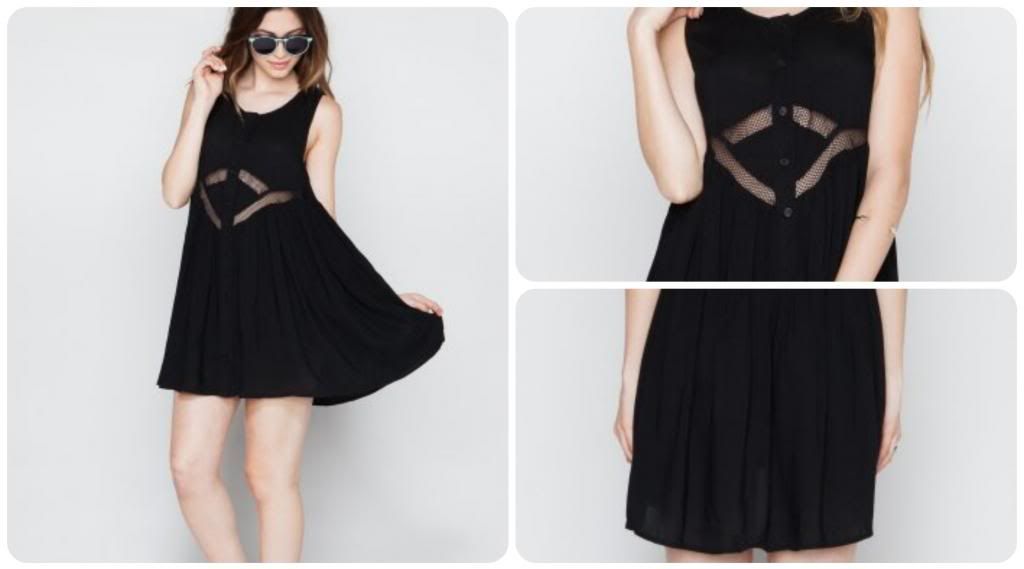 Every woman should have a little black dress in her wardrobe, so if you haven't got one already, make it this Big Splash dress. I absolutely adore this, and I'm not normally a dress kind of girl. I love the loose fit and button down style as this could look flattering on a lot of different body types. The net panels add a nice detail to an otherwise plain dress and will really get you noticed, and at only £24.94 who can say no!
I share these photos to inspire, and to promote the company/original owner. I by no means claim these photos as my own, all rights remain with the photographer/company, and my intention is not to copy their content.